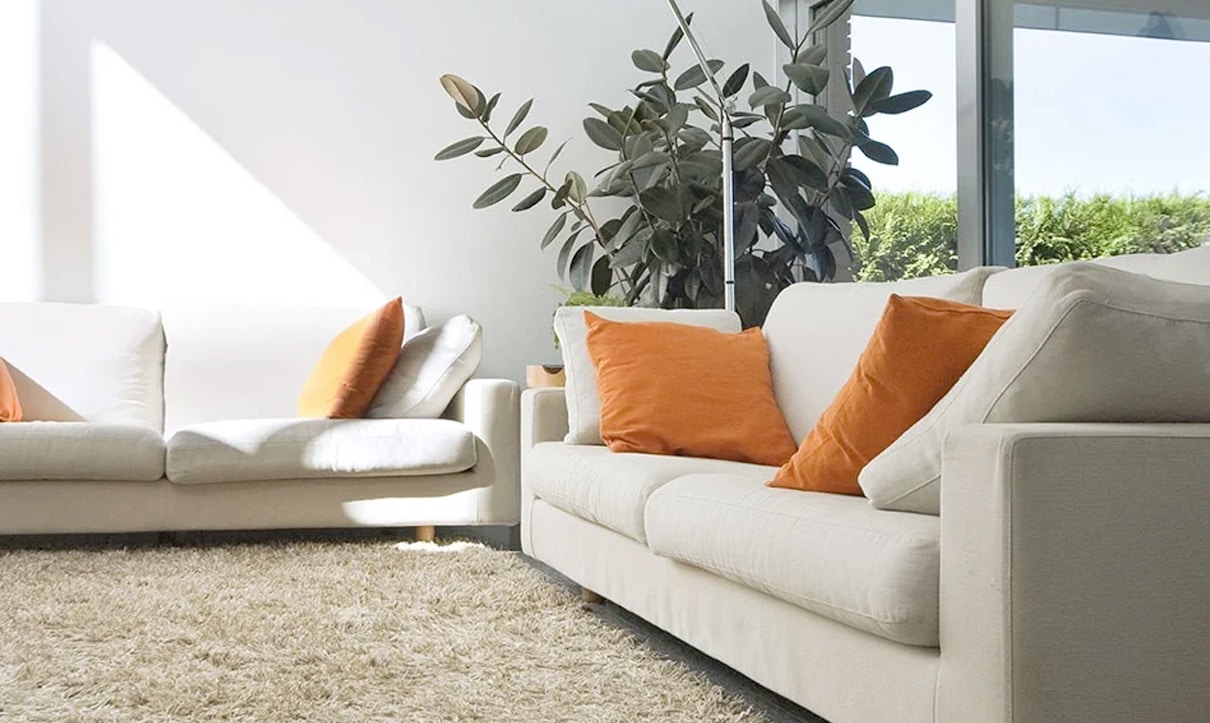 Carpet Cleaning in Walnut Creek with VR Green Cleaning
At VR Green Cleaning, we know that carpets can harbor many hidden contaminants, even with regular vacuuming and spot treatments. This common issue emphasizes the necessity of a professional intervention to keep your home truly clean.
Our Carpet Sanitizing Service
To tackle the persistent problem of dirty and stained carpets, we at VR Green Cleaning have devised a revolutionary approach. We specialize in sanitizing carpets, a comprehensive service that goes far beyond just removing the visible grime. Our process utilizes steam and deep cleaning techniques, ensuring that your carpets are visually clean, sanitized, and safe. We begin with a thorough inspection to identify areas that require special attention. Following this, our professional cleaners employ advanced tools and solutions to clean and sanitize the carpets, leaving them refreshed and as good as new.
Not Just Carpets: Our Array of Cleaning Solutions
While our focus is heavily on offering the best carpet cleaning and sanitizing, our expertise continues beyond there. We extend our services to include upholstery and rug cleaning, offering a comprehensive solution to keep your home pristine. Each cleaner in our team is adept in different cleaning methods, ensuring every nook and cranny in your home sparkles with cleanliness and freshness.
Eco-Friendly and Community-Oriented Approaches
In our pursuit of excellence, we ensure our methods are eco-friendly, contributing positively to the Walnut Creek community. We have taken significant steps to minimize our environmental impact, implementing green products and procedures in every aspect of our service, including the revolutionary carpet sanitizer Walnut Creek residents have grown to trust.
In conclusion, choosing VR Green Cleaning is not just a step towards a cleaner home but also a stride towards a healthier, greener future. Experience the synergy of professional expertise and a heart for the community; choose VR Green Cleaning for your next carpet cleaning service in Walnut Creek.
Walnut Creek, CA
Address:
7000 Sunne Ln Suite 112,
Walnut Creek, CA 94597