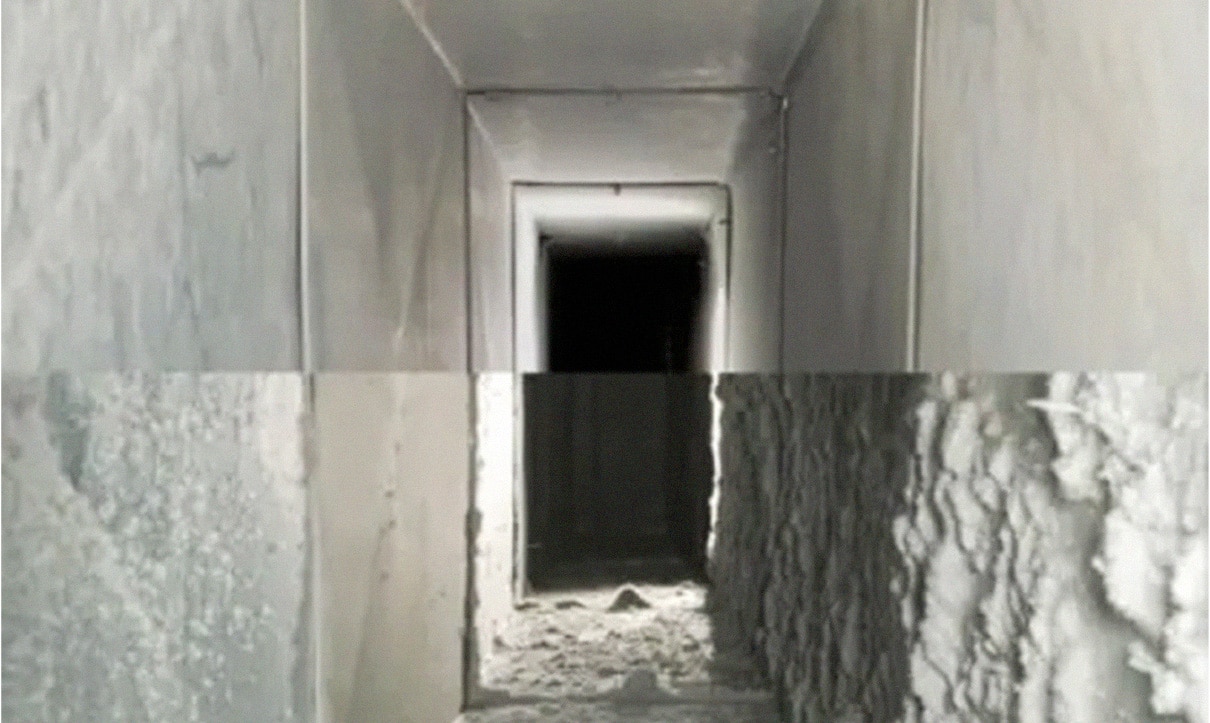 We regularly engage with clients worried about duct cleaning at VR Green Cleaning. A common fear is the accumulation of dust and debris within the home's air system, which can markedly influence the indoor air quality. Many people are amazed to discover that a standard six-room dwelling can generate as much as 40 pounds of dust yearly from daily activities.
The Functionality of a Home's HVAC System
Drawing an analogy to the human respiratory system, we liken a home's HVAC system to the lungs of a residence, drawing air in and expelling it, functioning as a crucial aspect of a home's health. Here is where our expert services come into play, adhering to the highest standards set by organizations such as the NADCA, which governs the quality expected from air duct cleaning companies.
Air Duct Cleaning Techniques
Utilizing special tools, our professionals diligently work to loosen the stubborn dirt, dust particles, and debris clinging to the insides of the duct work throughout your home. Subsequently, we use high-powered vacuum cleaners to remove the filth, that ensures a thorough cleaning that revitalizes your HVAC system.
The Importance of Regular Dryer Vent Cleaning
Over time, your dryer vent can accumulate a sizable amount of lint, a combustible material that can compromise the dryer's efficiency and pose serious threats. By choosing our expert services, you safeguard the optimal operation of your dryer while securing safety in your living space.
Comprehensive Services for Enhanced Air Quality
To avert potential hazards, VR Green Cleaning provides a wide-ranging array of services to improve your home's air quality in Walnut Creek. We are not just another name among air duct cleaning services near me; we are a company committed to safeguarding your home's heating and conditioning system from dust and debris, ensuring it remains pristine.
Choosing VR Green Cleaning
In conclusion, opting for VR Green Cleaning equates to prioritizing your home's safety, cleanliness, and overall prosperity. Our unwavering commitment to delivering premium services has established us as a favored option for numerous homeowners pursuing a more pristine and healthful living space. Contact us today to experience a new standard of cleanliness delivered with professionalism and utmost efficiency.
Walnut Creek, CA
Address:
7000 Sunne Ln Suite 112,
Walnut Creek, CA 94597